Alright... so what's up with all the freaking white in Modern Japanese Home Design?
Leafing through countless Japanese Home Design magazines and books, I keep seeing interesting shapes and textures but always in WHITE.
Here's a just a few samples: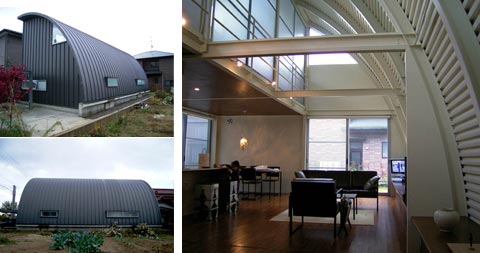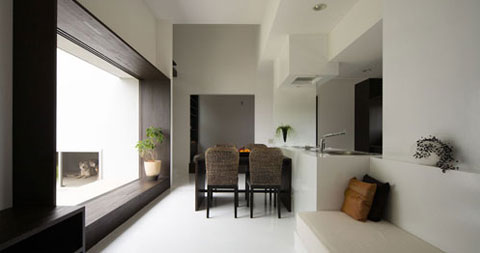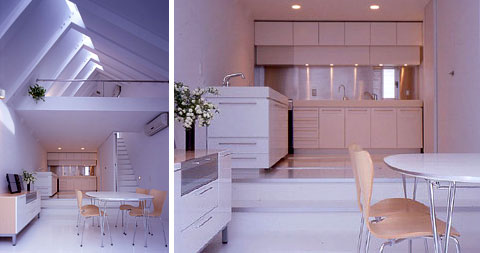 So the question is... why???
Is it to make the rooms look more spacious?
Is it cheaper to build?
Does it look cleaner?
Is it the Zen influence?
A rejection of traditional sand colored walls?
For me
White is... hospital rooms, asylums, sterility.
White is...the Great White Expanse that is Canada, a paradox of untouched beauty, birth and beginning but also a representation of distance and loneliness.
White...is the color of death in Buddhism.
White...is the untouched canvas, indecision and writer's block.
White is blank.
What are your theories and thoughts?